In the Painting with Natural Pigments online course l
earn how to paint with natural pigments and…
Have fun!
Overview
Language – English
Also available in – Español
Includes 24-hour access for an unlimited time to:
Lessons for each theme of the program
Evaluation (1 final questionnaire)
Certificate.
In this course, students will learn:
what are natural pigments

origin of natural pigments

what types of pigments we can find

how to prepare the pigments and paints

different techniques used for painting with natural pigments
Who takes this Course? 
The course Painting with Natural Pigments is for all those who have interest on art and traditional art techniques.
Is particularly suitable to:
students and teachers of arts;
historians and art historians;
artists and artisans.
No access requirements
Certificate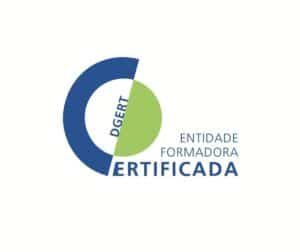 At the end of the course, a training certificate will be issued . Know more.
We are a training entity certified by DGERT – Training Entity Certificate No. 1800/2015 – so the certificate has international validity.
The course price (a single payment) includes all content, assessment and certificate. The value is exempt from VAT under paragraph 10 of Article 9 of the CIVA.
Learning
The course is organized in parts or modules in order to facilitate the learning sequence. However, you can freely browse the entire course without any restrictions 24 hours a day, according to your interests and your own work method.
You can consult here the Rules of Operation of Online Courses
1 – What are natural pigments
Lesson 1 – What are natural pigments
Lesson 2 – Varieties of natural pigments
2 – Painting with natural pigments
Lesson 3 – How to prepare the pigments
Lesson 4 – Painting with egg tempera
Lesson 5 – Painting with rabbit skin glue
Lesson 6 – Painting with gum arabic
Lesson 6 – Painting with linseed oil
What students say about the course
No comments yet.