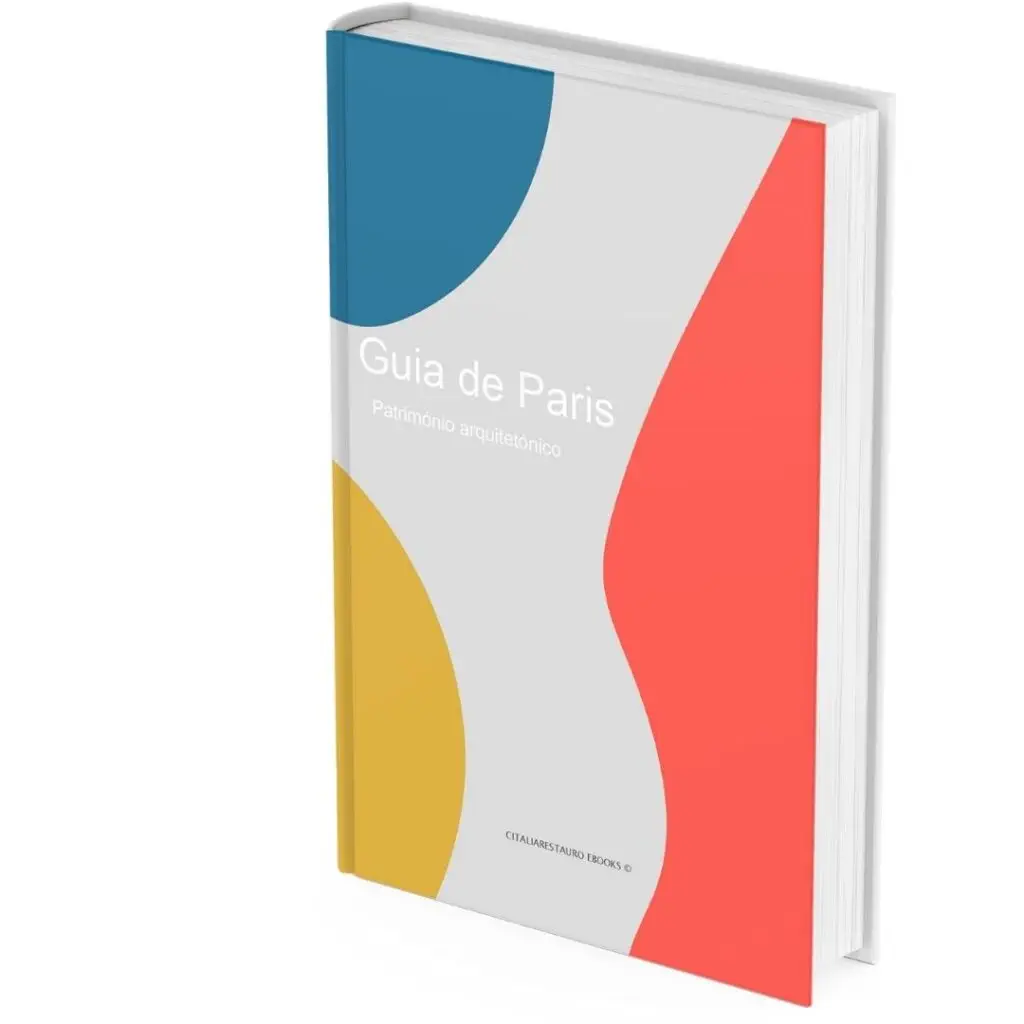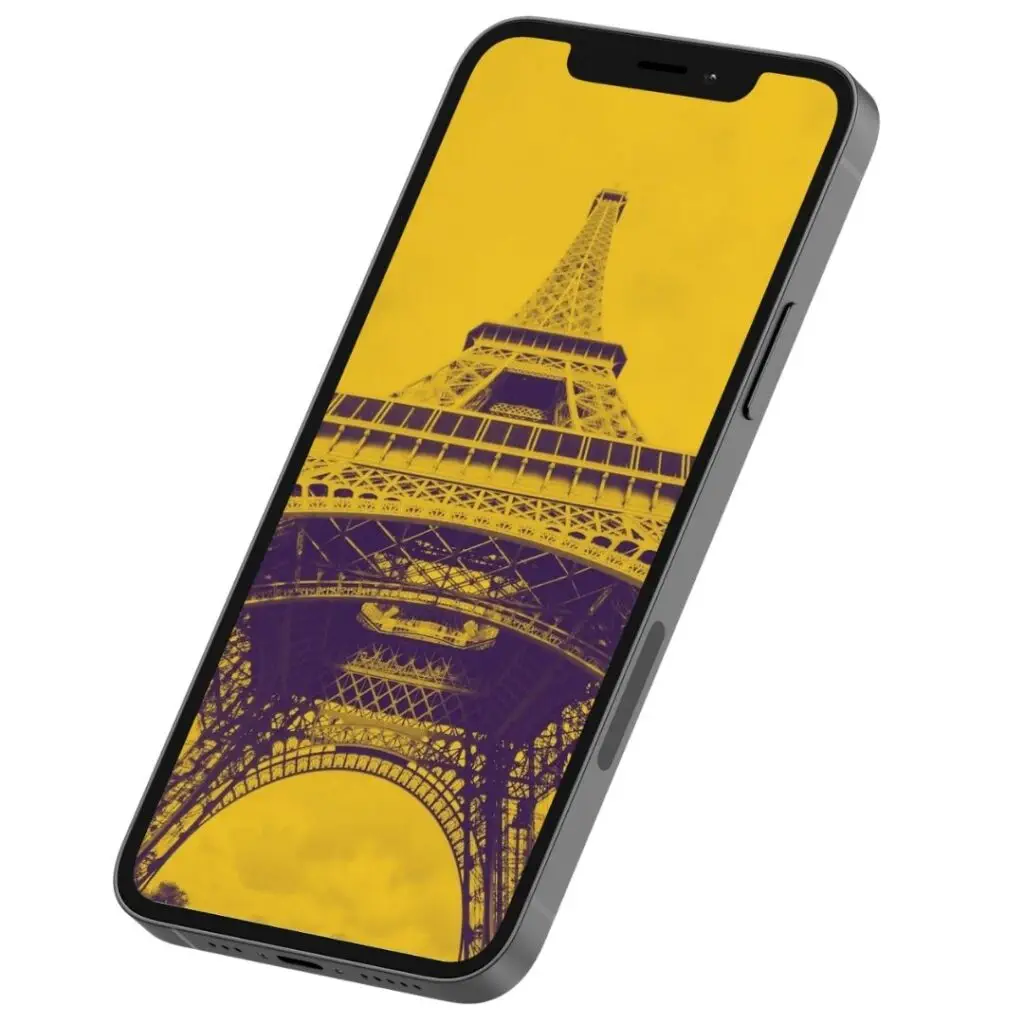 Guide of Paris – interactive e-book
Come visit Paris and discover its fascinating architectural heritage with the interactive e-book Guide of Paris – Architectural Heritage.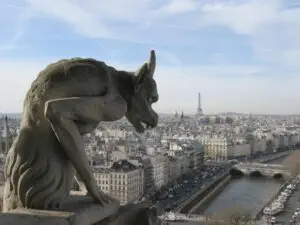 50 pages of text and images
13 links to articles, documents, websites and videos.
A city of great charm and enchantment, Paris was the inventor of tourism, and has long been the most visited city in the world.
Full of palaces, museums, churches and squares, Paris was richly decorated and attentive to every detail.
The visit to its monuments can be long, but undoubtedly breathtaking, to the point of taking our breath away with so much talent and good taste of its artists and commissioners.
Certainly because the offer is so varied, there are still small treasures to discover, little known and that leave us speechless when we accidentally take a chance and enter a building that is not mentioned in tourist guides or tourist offices.
It is this fascination that you will discover when visiting Paris with this interactive e-book – Guide to Paris : architectural heritage – through text and images.
And, of course, with this Guide of Paris visit Paris online with several links to videos, articles, bibliography and documents for consultation or download.
GUIDE OF PARIS INDEX
The City
1st ARRONDISSEMENT
Sainte-Chapelle
Musée du Louvre
Place Vendôme and Galeries Lafayette
Ópera Garnier
4th and 5th ARRONDISSEMENT
Notre-Dame Cathedral
Centre Pompidou
Panthe
 7th ARRONDISSEMENT
Eifffel Tower
Les Invalides
Musée d'Orsay
Pont Alexandre III
8th ARRONDISSEMENT
Grand Palais and Petit Palais
Place de la Concorde
La  Madeleine
Champs Elysées
17th and 18th ARRONDISSEMENT
Arch of Triumph
Sacré-Cœur
  OUTSIDE THE CENTER
Grand Arche La Défense
Saint-Denis Cathedral
SURROUNDINGS
Palace of Versailles
What is an interactive e-book?
In Citaliarestauro.com's interactive e-books you will find an author's approach to the topics dealt with through text and images.
But we want your reading time to last longer!
Our e-books integrate our e-books in links to articles, integrated sites, representatives, videos, exhibitions or other content related to various topics.
Adapted to mobile devices, they will be a consultation tool and a stimulus for deepening and exploring the treated devices.
How to buy?
Just add your order to this page. Once loaded with payment, you will receive your downloadable load with order confirmation.
The price includes VAT at the rate of 6%.
You may be interested in the Gothic Architecture online course.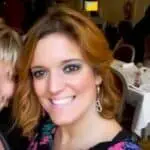 Diana Ferreira
Licenciada en Historia del Arte por la Facultad de Letras de la Universidad de Porto y Maestra en Museología en España (Valladolid). Trabajó en la Galleria Nazionale d'Arte Moderna de Roma y en la dirección de la Galleria de los Uffizi, en Florencia. Con becas de investigación para proyectos en Italia e España, fue formadora y profesora responsable de la  disciplina de Historia del Arte en Oporto e de Introducción al Historia del Arte, Iconografía e Historia de la Arquitectura en la Academia de Artes de Florencia.
En 2014 publicó el libro Guía de los Tesoros Arquitectónicos. Lisboa, Chiado Editora, 2014, fruto de una investigación en profundidad sobre los temas mencionados.