The profession of the tourist guide is becoming more and more demanding, particularly when it comes to cultural tourism.

Cultural tourism is currently one of the most important tourist motivations.
It is also a relevant economic resource and a factor for development and sustainability in many regions of the globe.
5 reasons to learn how to analyze art in Citaliarestauro.com's online courses
1 – The tourist guide is a cultural mediator
Cultural tourism focuses on the appreciation of the historical, cultural and artistic heritage of a given region/destination but also on the interaction between the visitor and the destination communities.
The tourist guide thus becomes the cultural mediator in this important interaction and his profession is increasingly demanding.
2 – The tourist guide has to go beyond the information in the itineraries
Access to information is now global and easy.
Those preparing for a trip usually do some research beforehand and gather a variety of information about their destination.
But is this information credible or organized? In most cases it is a lot of information from various sources but without verification.
The tourist guide has to go further in communicating about the Heritage visited, applying methods of Heritage interpretation, adapting the communication to his audience.
3 – The Tour Guide must explain the why of the art styles and movements
Tourist information about monuments usually indicates the style, the period, the type of construction.
But why is this architectural style designated?
How is it identified?
What were the bases for its creation?
What is the historical context in which it emerged?
4 – The Tourist Guide has to answer visitors' questions
Cultural tourists are increasingly demanding and informed.
Facing a monument or other work of art is not enough to inform. It's necessary to analyze.
A work of art, whether painting, sculpture or architecture conveys a message that goes beyond what is seen at first sight.
The Tour Guide has to not only answer but also explain through the analysis of several aspects related to the work.
What is its formal composition.
What is its artistic and symbolic interpretation.
Which theme or themes are represented.
Which characters are represented and how to identify them from their symbols and attributes.
5 – The tourist guide must surprise
No matter how interesting monuments or works of art are, the role of the Tour Guide is also to surprise and amuse.
Curiosities, unusual facts, unknown aspects about the monuments and works of art constitute an excellent communication process.
The cultural tourist is thirsty for "new things" and will remember his visit based on knowledge, experiences, but above all, based on the unusual.
Give your audience reasons to smile and to feel that they have learned "something that nobody else knows".
And a few more reasons
Fast query and response times.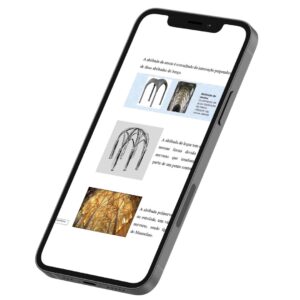 Citaliarestauro.com's online courses and e-books are permanently available by smartphone.
The systematized and organized information is in the palm of your hand. For consultation always and anywhere.
They are thus important work tools for tourism professionals.
Certificate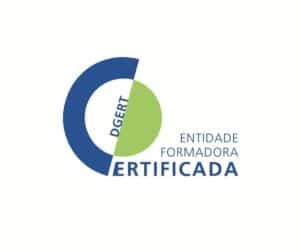 At the end of the courses a training certificate will be issued.
We are a training entity certified by DGERT (European Union system) – Certificate of training entity no. 1800/2015 – so the certificate has international validity.
We hope that our online courses can be an important tool for your work in tourism.
We wish you many more successful visits in the near future!
Get to know the online courses